Image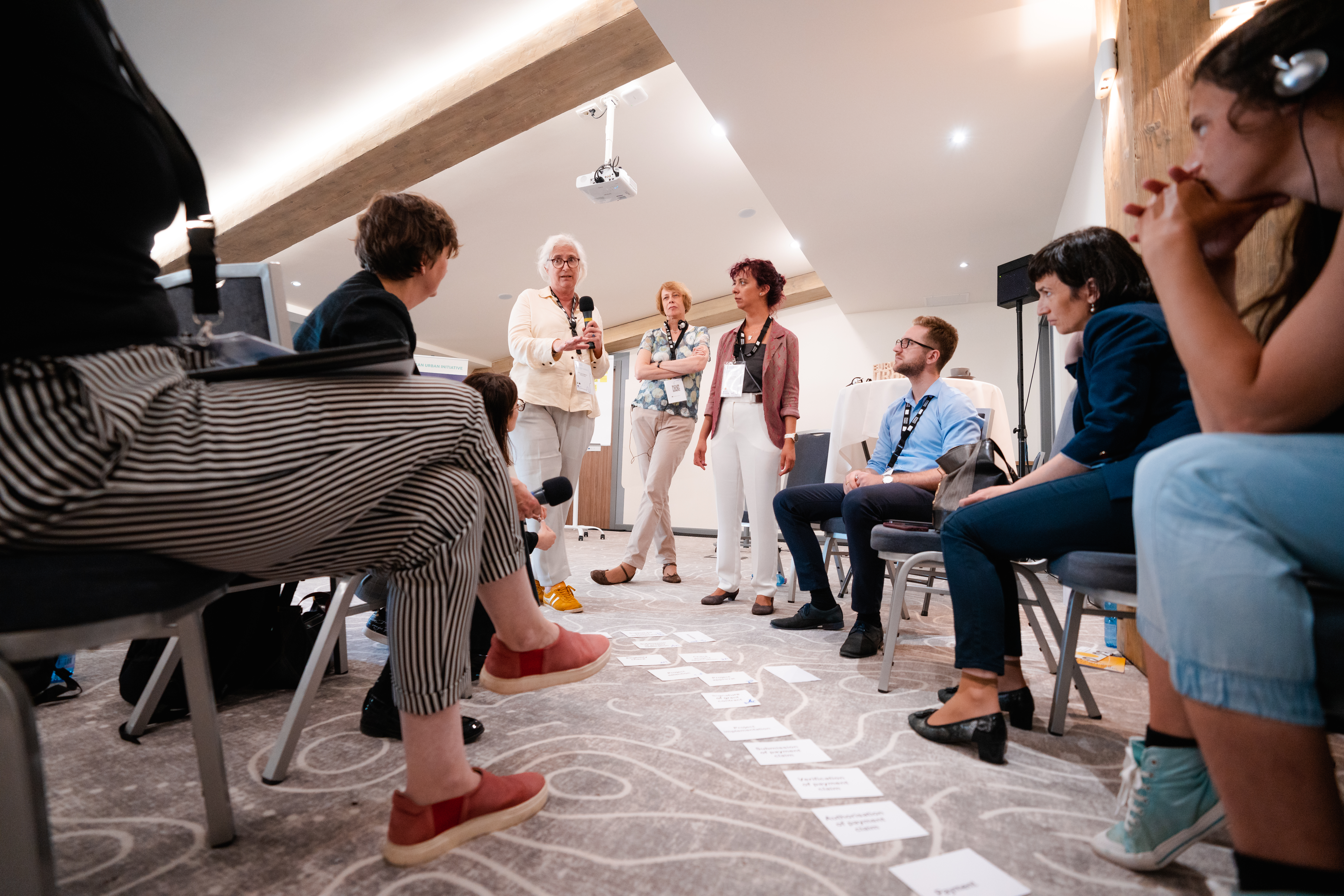 EUI@EURegionsWeek: Supporting peer learning in post-industrial regions
Register now and join us to find out more about the EUI's capacity building offer for cities!
How can cities in post-industrial regions learn from each other and improve their capacities? This session will get you acquainted with the European Urban Initiative's capacity-building offer, showcasing testimonies from cities that benefited in the past. You will also discover the details for the call for city-to-city exchanges and the new call for peer reviews.
Post industrial regions in Europe face specific challenges linked to the legacy of the old industries.  Large scale regeneration of derelict and usually contaminated land, huge changes in economic activities and jobs, brain drain and social inequality.  The cities present in this workshop are using the opportunities offered by European Urban Initiative to address some of these challenges through capacity building.  With peer learning and city-to-city exchanges it is possible to avoid some of the common pitfalls when addressing the city's challenges. 
Lille Metropolis will tell us about how they want to learn from another European city to develop an ambitious regeneration project and Thessaloniki will share their peer review experience and how this contributes to improving their Sustainable Urban Development Strategy.  Register now and join us to learn more about how to get involved in these exciting new opportunities.
Speakers:
François Barbet, urban development project manager, Lille European Metropolis, France
Francesco Tresso, elected representative of the City of Turin, Italie
Konstantia Bessa, Region of Central Macedonia, Greece
Soňa Raszková, foreign cooperation and marketing communication specialist, City of Brno, Czechia
EUI@EURegionsWeek: Supporting peer learning in post-industrial regions