Image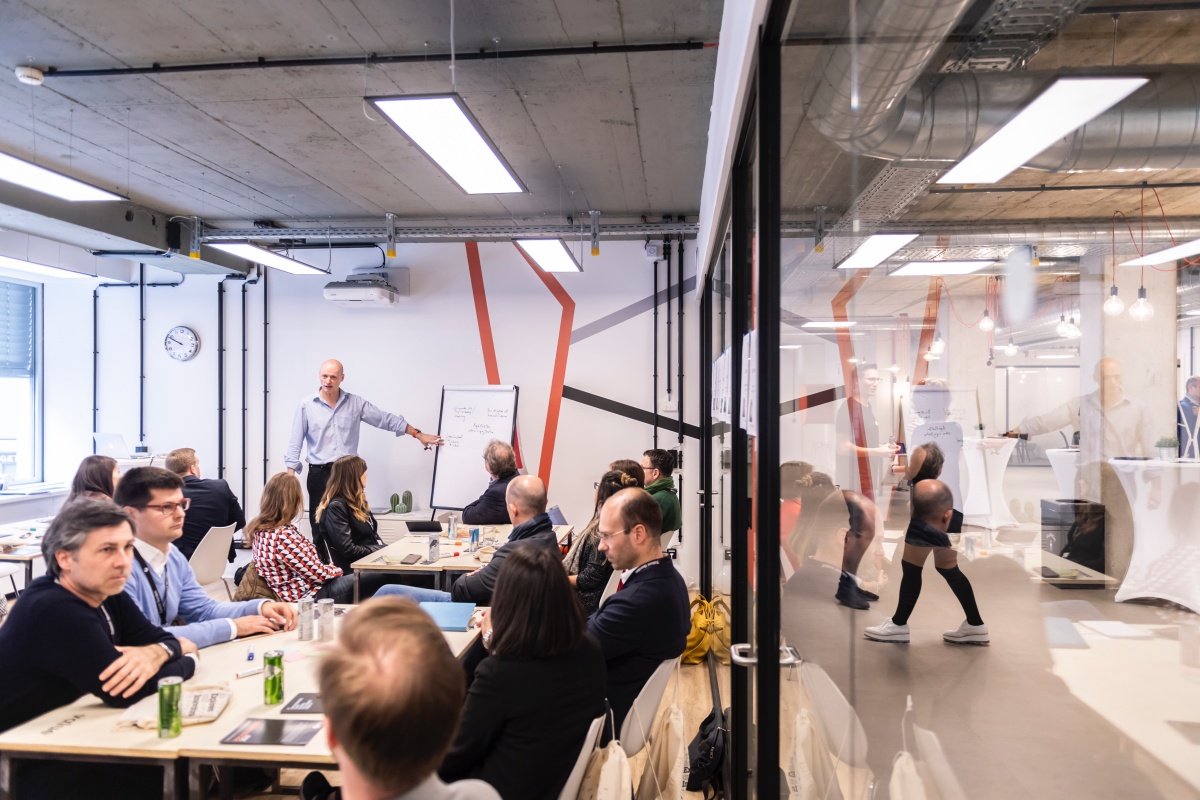 Applicant Seminar - Vienna, Austria
The European Urban Initiative (EUI) - Permanent Secretariat will hold Applicant Seminars to support applicants interested in applying for the EUI - Innovative Actions 1st Call for Proposals. This edition will be held on the 8-9th November 2022 in Vienna, Austria!
During each Applicant Seminar, participants will have the opportunity to take part in several plenary and break-out sessions dedicated to different aspects of the EUI – Innovative Actions. They will receive information about its goals and rules; thematic coverage and main features of EUI - Innovative Actions; the topic of the 1st Call; as well as technical information related to the projects: application form; intervention logic; finance, eligibility rules, project budget; transfer mechanism; knowledge and communication.
Find out more info on the Call here.
Registrations are now open! Don't miss this opportunity to learn everything you need to know about the call, have individual consultations and exchange with other interested applicants all over Europe! 
Applicant Seminar - Vienna, Austria