Image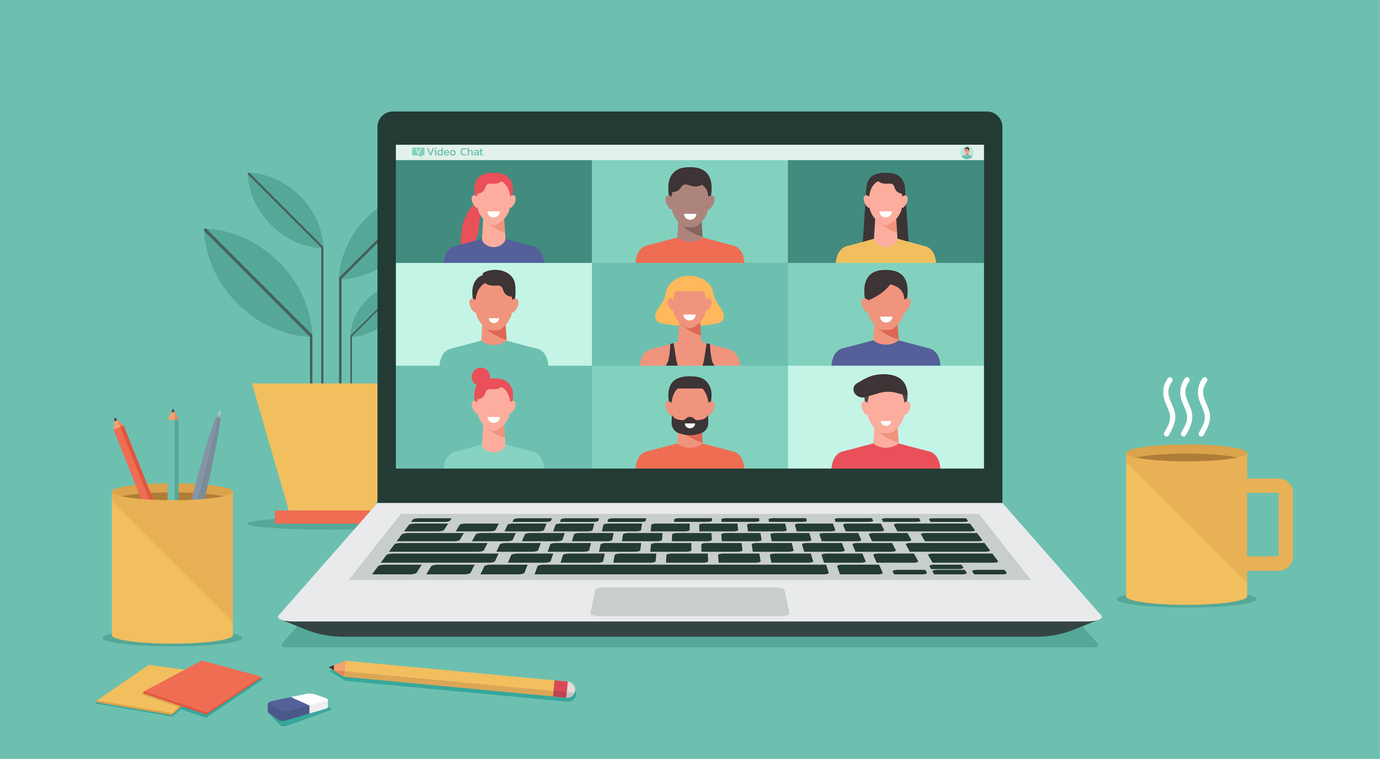 Online collective Q&A session
The EUI Permanent Secretariat (PS) is organising 3 online thematic Q&A sessions to support applicants interested in applying for the EUI - Innovative Actions 1st Call for Proposals.

The sessions will focus on diverse aspects of the Call and the project preparation.
This first online session will be dedicated to: Proposals topic (New European Bauhaus), project application form and intervention logic. 
Check out the agenda, speakers and the tools we will introduce you to during this session!
Online collective Q&A session