Image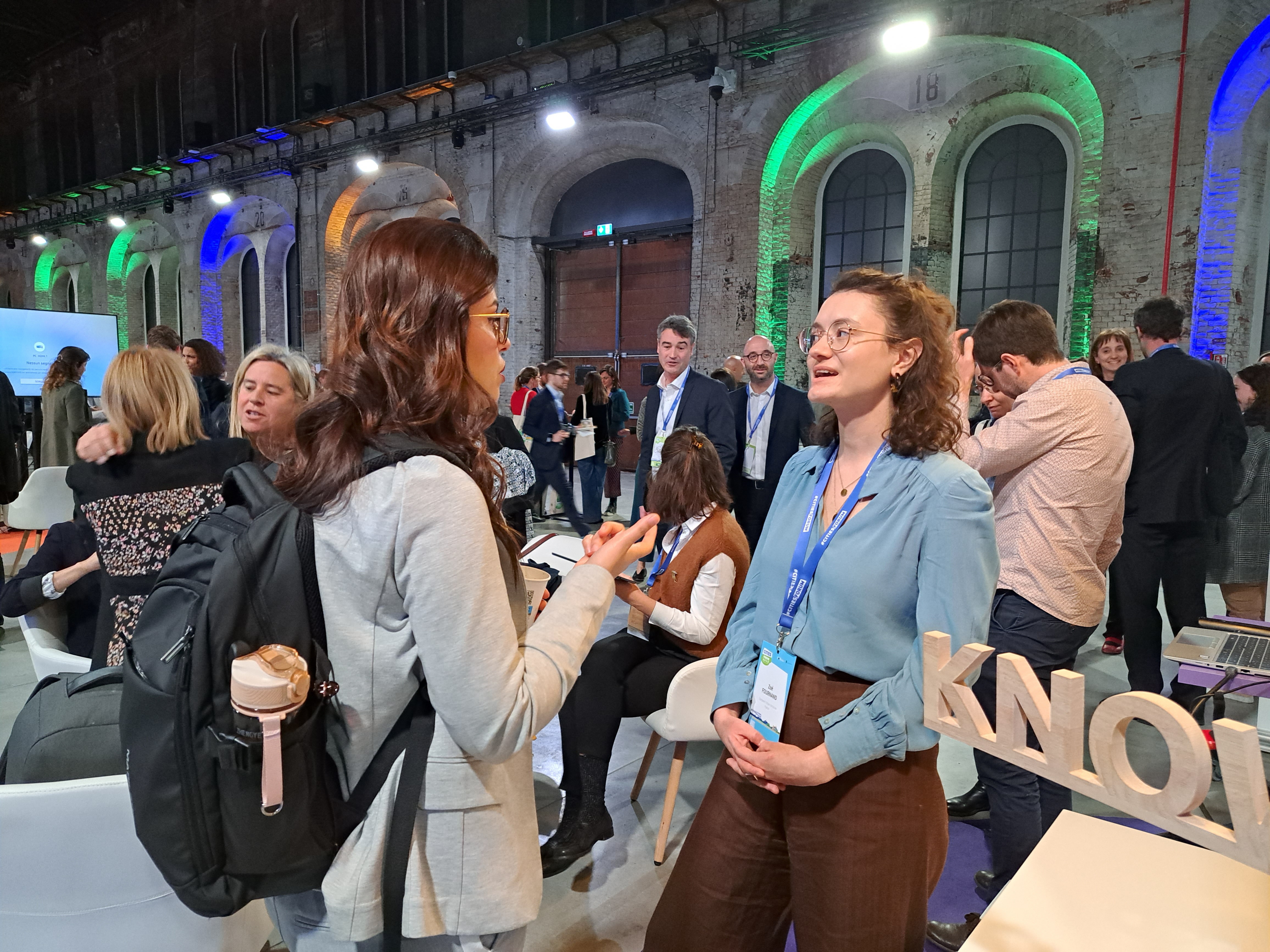 Applicant webinar for City-to-City exchanges and Peer reviews
EUI's capacity building offer was officially announced at the Cities Forum in Turin on 17 March.
Are you an urban authority interested in building your capacities to better design and implement integrated, place-based sustainable urban development strategies? If so, you can benefit from our capacity building offer, which consists of:
City-to-city exchanges
Peer reviews
Events
Find out more details on this page.
The first capacity building calls for applications launched on April 4:
Call for City-to-City Exchanges
Call for Cities under Review (for Peer Reviews taking place in autumn/winter 2023)
Interested in applying to these calls? We are here to answer all your questions.
During the webinar, the EUI Capacity Building team will present the framework and methodology of City-to-City Exchanges and Peer Reviews and answer questions from potential applicants about the upcoming calls for applications.
Agenda 
Introduction to EUI Capacity Building
City-to-city exchanges and Peer Reviews: main features & how to apply
Key dates & assistance for applicants
Q&A
Watch the replay of the webinar organised on 3rd May here:
Interested to attend? Click to register on this page!
Follow us on social media and stay tuned to our website for more information!
Applicant webinar for City-to-City exchanges and Peer reviews