Image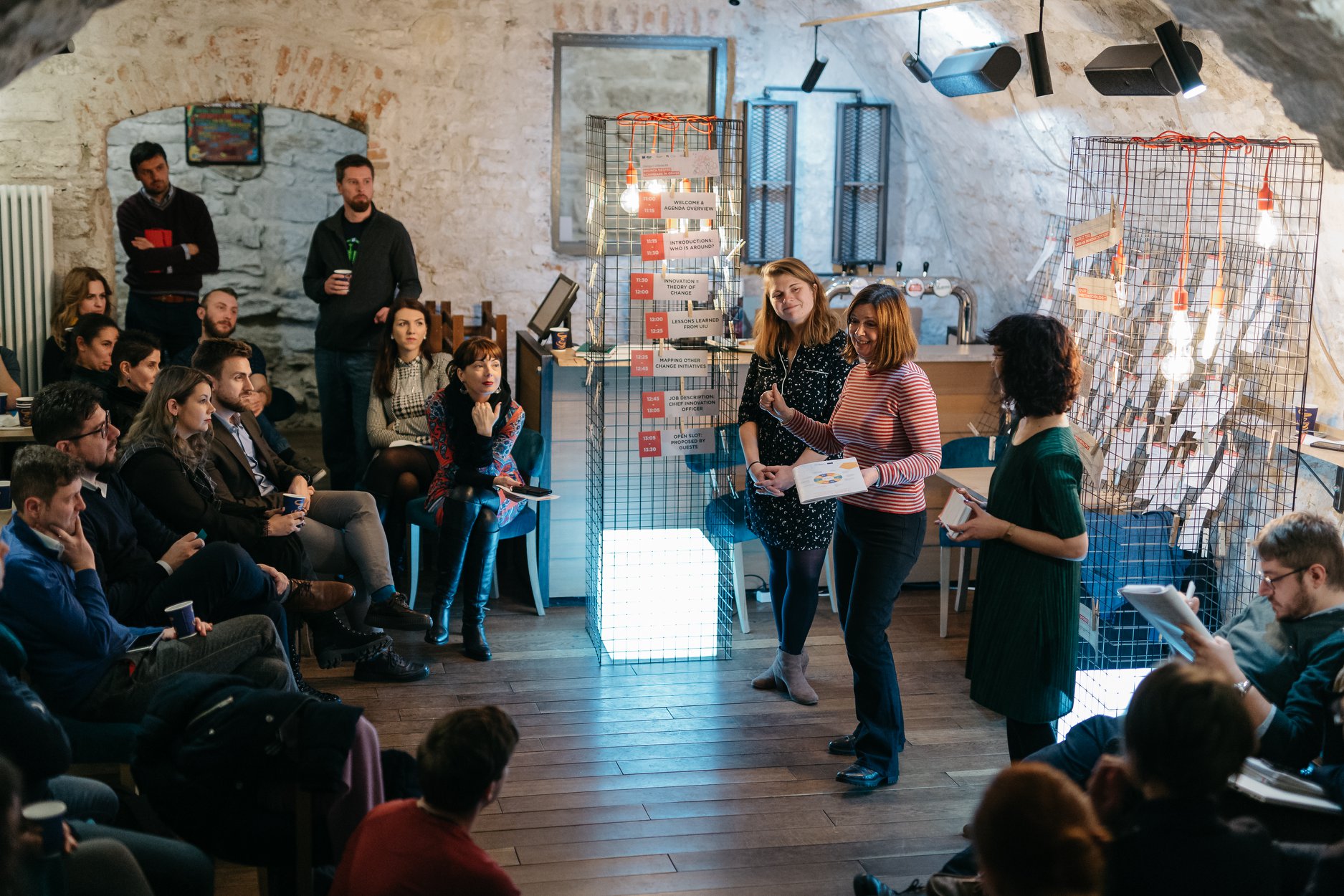 Topics of the 2nd Innovative Actions Call revealed!
Three new topics for the Second EUI-Innovative Actions Call!
Under the topic 'Greening Cities' projects will be funded to experiment and deliver tangible innovative solutions on green infrastructure across European cities, for better addressing the biodiversity, pollution, resource and climate challenges, including synergy development with other key policy areas. The innovative solutions tested under the funded projects are expected to contribute to Cohesion policy investments related to the green and just transition, and will embrace the issue of being affordable to all.
Under the topic 'Sustainable tourism', projects will be funded to support the long-term green and digital transformation and resilience of the tourism ecosystem. 
Sustainable urban tourism can be a driver for local development, contributing to all 17 UN Sustainable Development Goals, from fostering job creation, to contributing to sustainable and inclusive growth, bringing in investments and shifting to innovative and greener practices. Such contributions ultimately reflect how a city develops and presents itself and improves conditions for both residents and visitors.
Under the topic 'Harnessing talent in shrinking cities', particularly in the regions identified by the European Commission in the Communication 'Harnessing talent in Europe's regions', will be supported to test new solutions to retain and attract talent. The call is seeking to identify placed-based and integrated pilot projects, i.e. involving local communities in experimentations at the urban scale and addressing the economic, social and environmental dimensions of the demographic challenges faced, in a way that could inspire the use of Cohesion policy programmes in these urban areas.
Cities are invited to review the themes and issues listed in the different prompts for urban authorities when preparing their project proposals. Testing measures linked to more than one of these themes and issues, in an integrated manner, is also possible and highly recommended for the topics of this call.
To support interested applicants, there will be three Applicant Seminars organised: 
15th June 2023 Brussels, Belgium
28th June 2023 Warsaw, Poland 
6th July 2023 Ljubljana, Slovenia
Registration will open shortly. 
Take a look at the full description of the topics, the timeline and all resources on our Second Call page. 
Stay tuned for the launch of the 2nd Call for Proposals planned to open very soon!