Image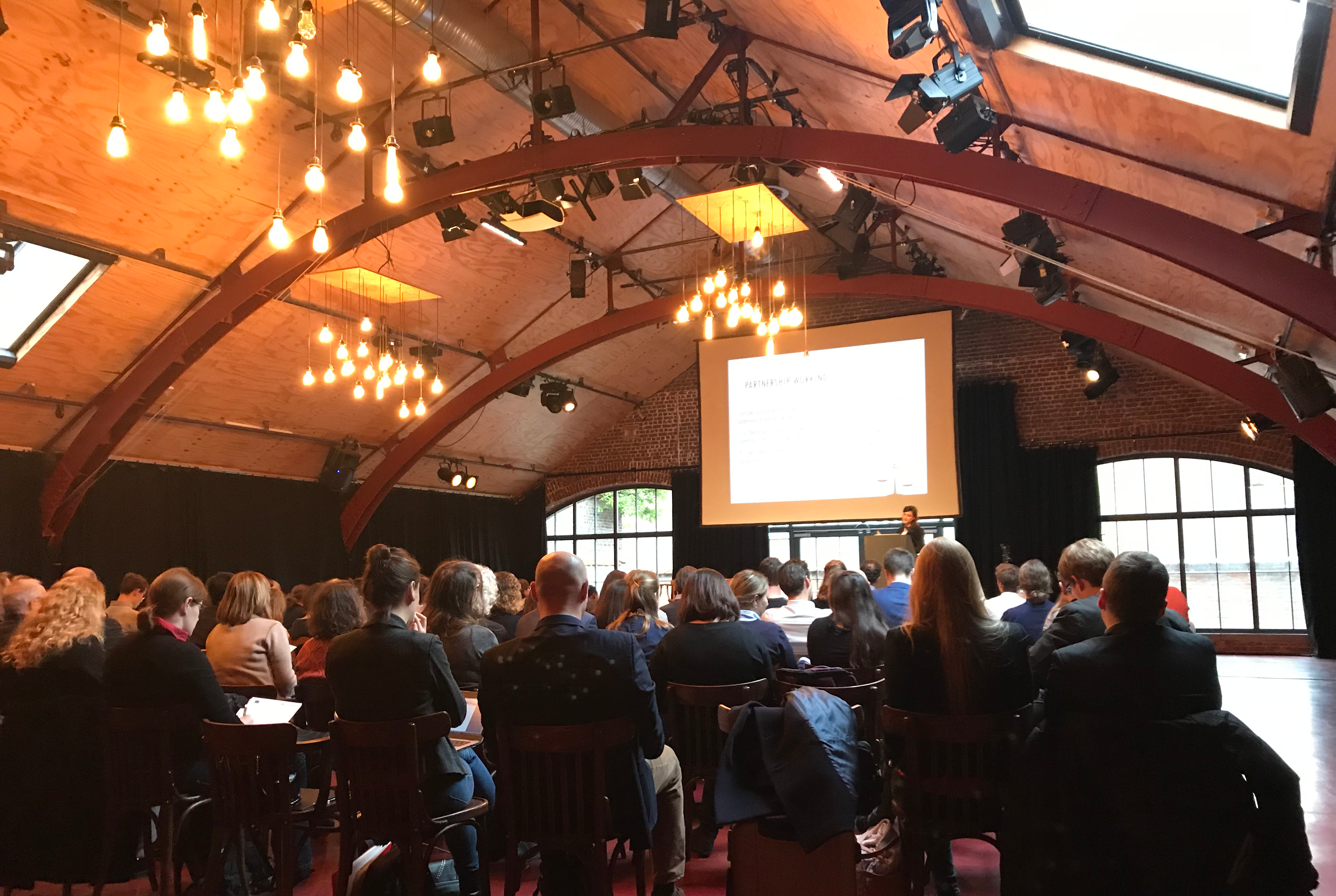 Save the date! 19 October 2022, in Brussels: first applicant seminar for Innovative Actions call for proposals
The first applicant seminar for Innovative Actions Call for proposals will be held on 19th October 2022 in Brussels
Registrations are now closed - please note that there will not be any registration on-site. 
The European Urban Initiative builds on the Urban Innovative Actions of the 2014-2020 programming period. It supports and funds bold and untested urban solutions and includes a novel feature to transfer them to other urban areas across the EU.
The first innovative actions' call for proposals with a budget of circa EUR 50 million will be published in the autumn 2022 in support of the New European Bauhaus. More details on the call content are available here.
To support applicants interested in applying for the EUI-Innovative Actions 1st Call for Proposals, EUI is holding Applicant Seminars in four different locations in Europe. The first Applicant Seminar will take place in Brussels, Belgium on 19th October 2022. 
Check out the program here!
Sign up to our newsletter and follow us on our new social media platforms to get all updates and information on the applicant seminars