Image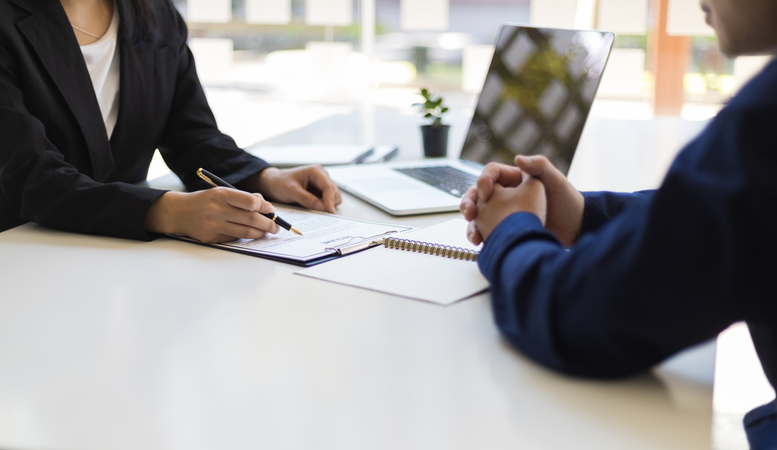 Apply to become an assessor of Innovative Actions project proposals
Apply to the Call for Applications to join the Panel of Assessors for the Strategic Assessment of the EUI-IA first Call for Proposals by 30th December 2022.
The present Call for Applications is open for the recruitment of a Panel of Assessors. Depending on the number of EUI-IA project proposals received and their thematic orientation, Panel of Assessors will be composed of around four Themes Coordinators and 20 assessors on the topic of the first Call for Proposal, the New European Bauhaus demonstrators and its 4 suggested themes (prompts):
Construction and renovation in a spirit of circularity and carbon neutrality
Preserving and transforming cultural heritage
Adapting and transforming buildings for affordable housing solutions
Regenerating urban spaces
The Panel of Assessors will only intervene in the framework of the Strategic Assessment.
Interested candidates are invited to read carefully the Terms of Reference of the Call for Applicants as well as the Terms of Reference of the 1st Call for Proposals and the updated version of the Guidance.
Find more about the description of the tasks and how to apply here.