Image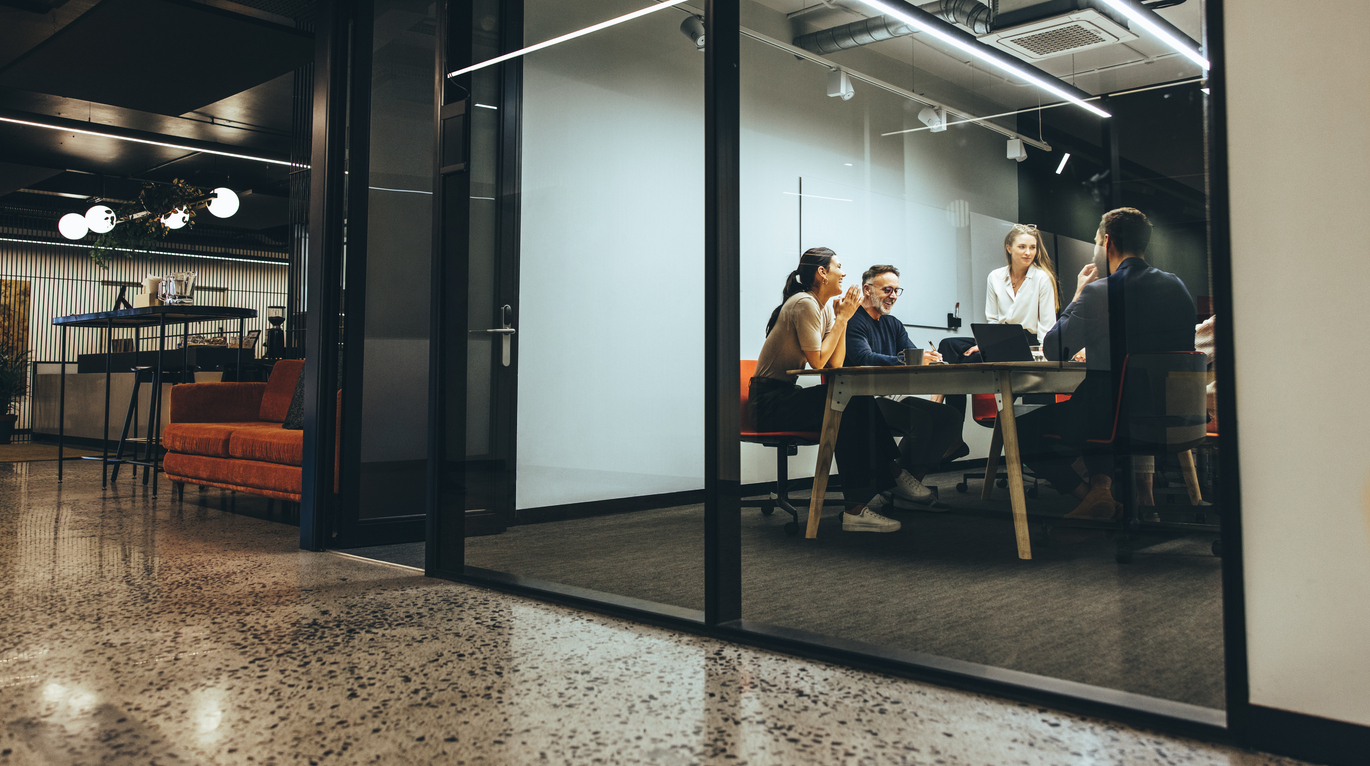 Apply to become a Capacity Building Expert!
EUI is looking for Capacity Building Experts! Apply by 19 March, 2023.
EUI is looking for experts to support the following capacity building activities:
Join us in contributing to the Capacity Building objectives and become one of the experts responsible for one of the following expert missions:
City-to-city exchange evaluator
City-to-city exchange moderator
Peer review expert
Curriculum designer
Event moderator
Interested candidates are invited to read carefully the Terms of Reference of the Call for Experts, available in the documents section of this page. Candidates are encouraged to prepare their application in the courtesy document, available in the same section, which lists all questions in the application form.
Deadline: March 19 at 23:59 CET
Find out more about the description of the tasks and how to apply here!